Red Rok Remodel
We help create that uniquely designed space in your home, condo, or loft. Whether you're remodeling your bathroom, kitchen, or creating an outdoor living space, you can be sure that our team will deliver a brilliant performance from start to finish.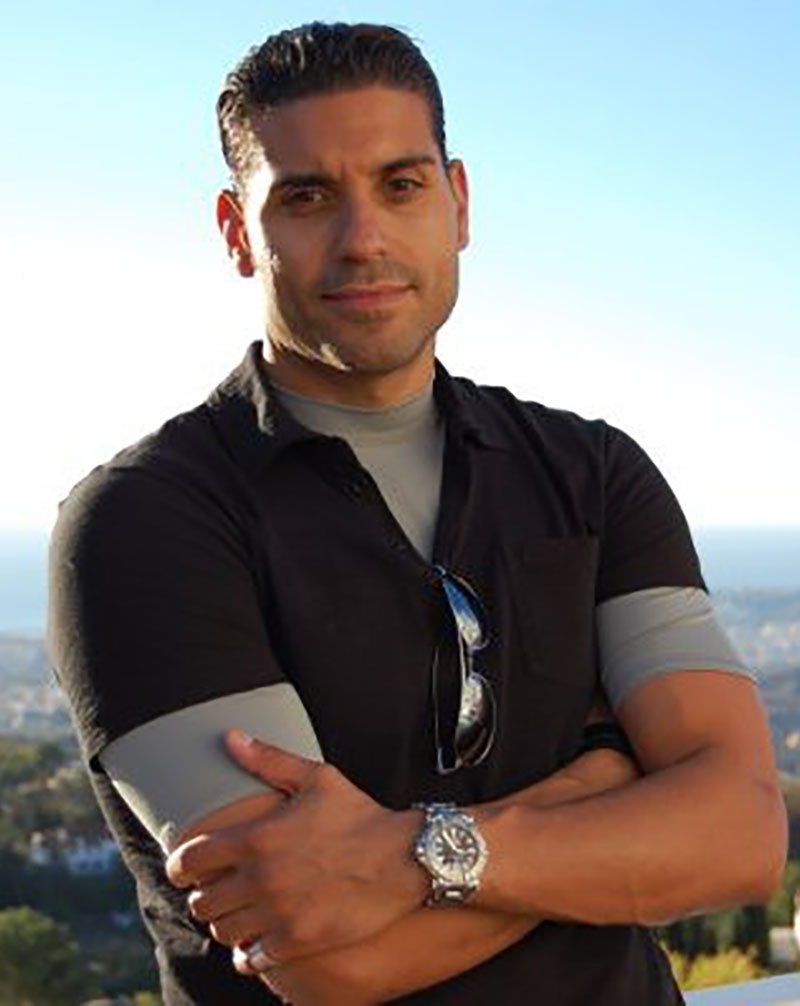 AESTHETIC – FUNCTION – LIFESTYLE
Our design team and installers are focused on creating a functional and aesthetically appealing environment that will transform your lifestyle for years to come as well as add value to your home.
We are your one-stop shop for your next 'dream' remodeling project!
OUR REMODELING PROCESS
Attention To Detail
Red Rok Remodel will provide detailed attention for your project through every step of the process so that the end result exceeds your expectations while showing off your unique sense of style.
OUR REMODELING PROCESS
Let's Get To Know Each Other
It all starts with a free no-obligation consultation. Please snap a few pictures of your existing space and take down some very basic measurements of your kitchen and/or bathrooms. If your project includes a total renovation of your house or condo, a floor plan will be very helpful.
One of our creative designers will go over ideas, product options, and the required scope of labor. We will explain the cost associated with your project and discuss the different stages of the design process.
OUR REMODELING PROCESS
Getting To Know Your Space
In moving forward with us, we will visit your home and professionally measure the space, noting every detail we need to create a unique design for you. We will plan the space, create electrical and plumbing plans, and select with you each and every product needed, from tiles and cabinets to towel bars and robe hooks.
We will create a personalized package for you where every product selected and all scope of the work will be detailed and explained. 
OUR REMODELING PROCESS
Creating Your Unique Space
Now we will take every step needed to create the dream space for you. From drawings and permit to demolition and building each and every detail planned using our skilled licensed and insured team of trades.
We will provide you with concierge service, including project management and quality of work to bring the design to life and create your dream kitchen, bathrooms, and home renovation. 
OUR REMODELING PROCESS
Establishing A Lifelong Relationship
We are so thrilled to be part of your home remodeling project and feel privileged that you selected us. We will guarantee our labor for one year from the day of completion and most of our cabinets are backed by a lifetime warranty.
We will always try to help you if a problem arises and stand behind our products and services.