Red Rok Remodel
Though bathrooms are often smaller than other rooms, there can be a lot involved. It is for this reason that we at Red Rok, believe in transparent and clear lines of communication, excellent service, and building lasting trusting relationships.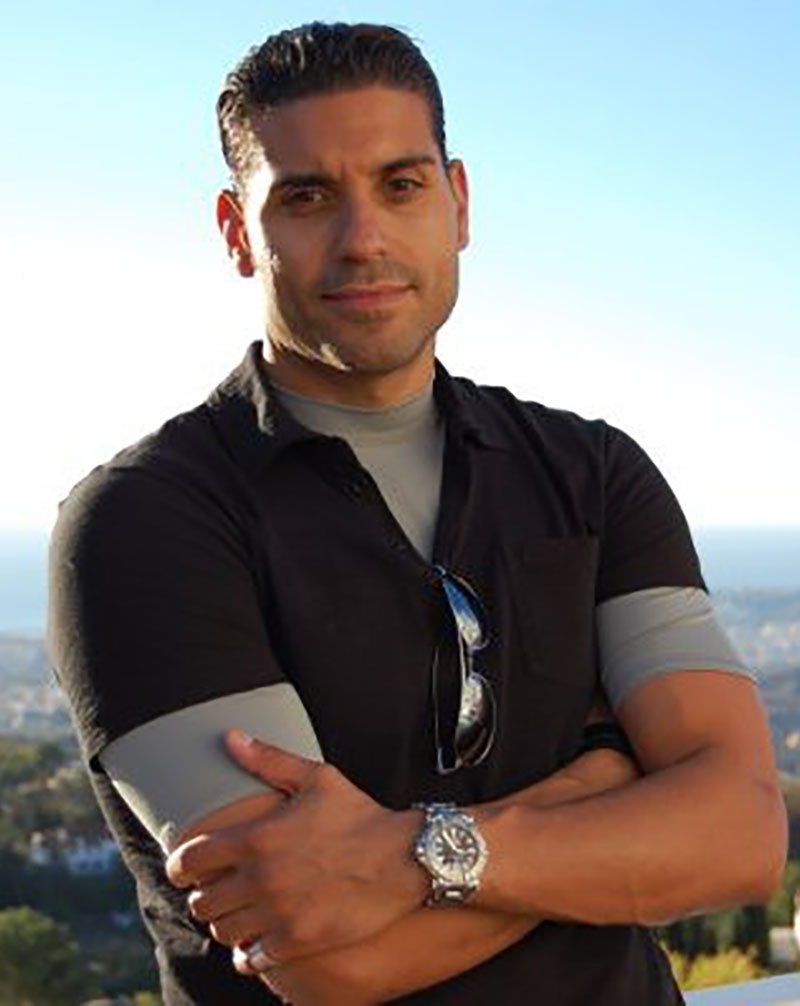 AN EASY, STRESS-FREE PROJECT
From the initial free consultation and an itemized estimate of your bathroom remodel to small, final touch-ups, we want the process to be easy and stress-free for you. We will help ensure any materials and fixtures you want are available and if some items have a long lead time, we will work around the delivery date.

PREPARATION
Because the initial demolition can be dusty, we lay down heavy-duty mats to protect your floors, seal the project to confine debris, and clean up every day.

ATTENTION TO DETAIL
At the point of fixture installation, we pay great attention to detail as we complete a final punch list, ensuring all fixtures align perfectly, towel racks are at your desired height, tiles are cut to exact measurements—nothing is overlooked.

COMPLETION
Once the project is complete, we make sure everything is "showcase" ready for inspection and guaranteed to your satisfaction.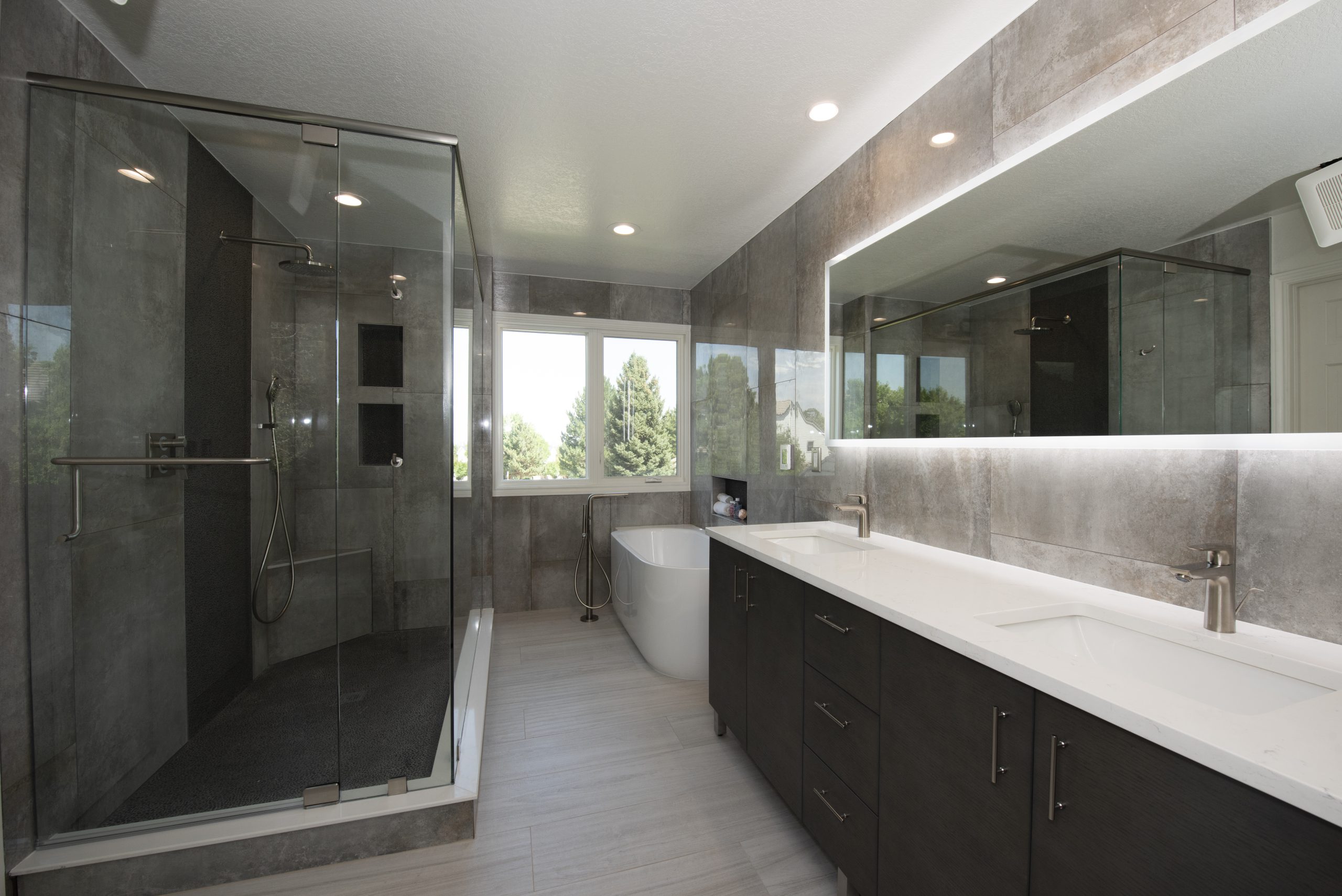 PLEASE CONTACT OUR TEAM TODAY
We want you to end up with a warm, clean and stylish bathroom that you love, and to be deeply satisfied with the process and our professionalism.
We stand behind our work and warranty every bathroom renovation we do! Please contact us today and let's get your dream project underway!