Red Rok Remodel
We are south metro Denver's premier home remodeling company.  At Red Rok Remodel, our top priority is to help create that uniquely designed space in your home, condo, or loft. Connect with us on your favorite channel to see new projects and ideas as they develop.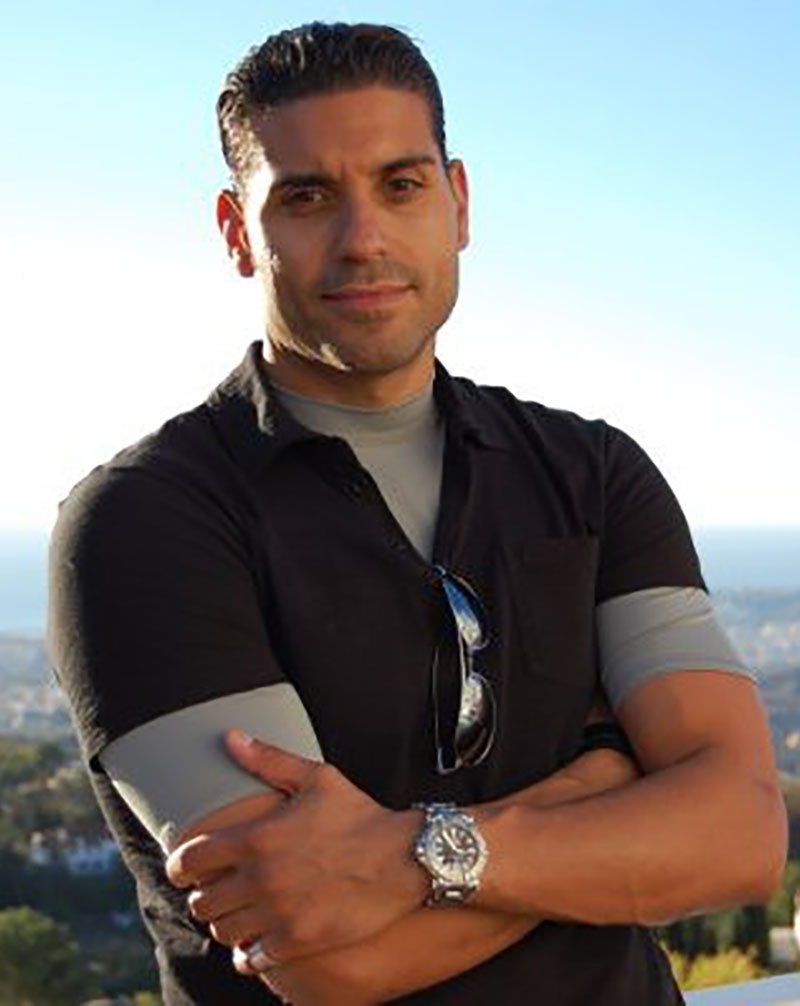 PERFORMANCE AND EXPERIENCE
Whether you're remodeling your bathroom, kitchen, or creating an outdoor living space, you can be sure that our team will deliver a brilliant performance from start to finish.

A FOCUSED TEAM
Our design team and installers are focused on creating a functional and aesthetically appealing environment.

TRANSFORMATIVE RESULTS
Our team listens to what you are wanting to see and make it happen. Your new space will transform your lifestyle for years to come as well as add value to your home.

ONE COMPLETE TEAM
No need to have multiple contractors in your home…  Red Rok Remodel is your locally owned one-stop-shop for your next 'dream' remodeling project!